6 Days Online Ecommerce Workshop
The 6 days Ecommerce Management and Marketing workshop offer you practical training to develop ecommerce website and launch e-commerce business.
India is witnessing e-commerce boom, which is lead by Amazon and Flipkart. However, there are many other e-commerce websites that are doing profitable business. 
You could also join this bandwagon by attending our Ecommerce workshop in Delhi. The workshop will give you 100% practical training. 
You will create an ecommerce website in the class itself, and also will learn to market it online. Other workshops on digital marketing in Delhi are very limited in their practical part. 
However our digital marketing workshop is very detailed and completely practical. The trainer ensures that you are ready to start ecommerce business after the workshop. 
You will learn the following in this Ecommerce workshop
Facilities you get at the Ecommerce workshop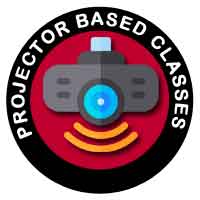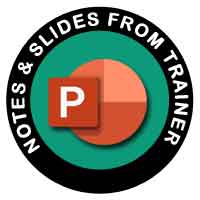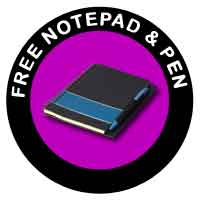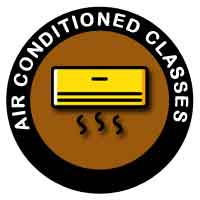 Why you should attend the Ecommerce workshop?
In India, you are aware that there is an ecommerce boom. Many offline businesses have a presence online but they are either selling on Flipkart or Amazon India. As many businessmen and entrepreneurs have no experience in ecommerce therefore, they don't have ecommerce website to directly sell online. 
This Ecommerce workshop can be a game changer for your business and career. You learn to sell online through your ecommerce website directly. Eventually saving your huge cost and maximizing your returns.
Who should attend Ecommerce workshop?
We recommend young college students, entrepreneurs, online retailers, wholesalers, distributors, and professionals to attend this Ecommerce workshop.
Top features of Ecommerce workshop
You gain knowledge to not only create an ecommerce website but also manage and promote it online. 

The workshop is a 100% practical session, where trainer will encourage you to create a website in class. 

In step by step method, the instructions will be provided to allow you to easily follow up on practicals. 

Participants will be provided post workshop support as well, which means you can always call trainer for help or guidance.

Right after the Ecommerce workshop you can start your Ecommerce business.