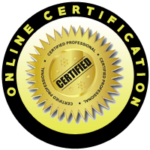 Our online Digital Marketing and eCommerce Marketing courses are certified by NIESBUD (Govt. of India) and ICDL Asia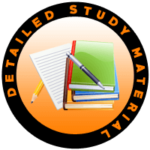 Hand-picked Digital, SEO, Social Media and E-Commerce books, e-books, guides and study materials.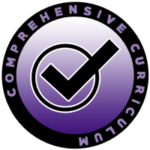 Our training faculty has years of experience in the digital industry of India with both private organizations and government bodies.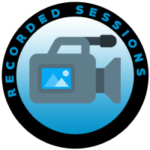 Access to each recorded sessions and tutorials with subtitles and engaging content will be provided in a sequential manner.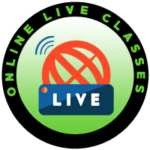 Important topics and tutorials to take place in online live training sessions with our digital marketing trainer.
Online Q&A forum, e-mail, and SMS support to be provided to all students, where the trainer will directly answer all your queries.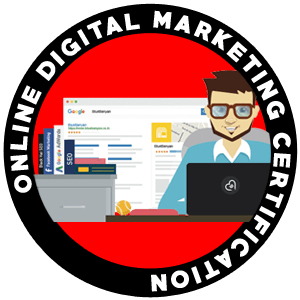 Start Date: 15th September 2017
Registrations Open Till: 14th September 2017

Certifications: 

NIESBUD & ICDL Asia

Duration: 3 months
Total Fee: Rs. 22,000/-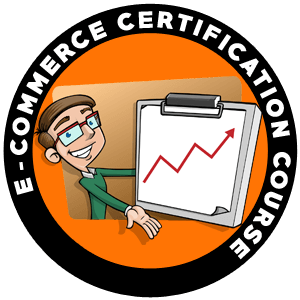 Start Date: 24th September 2017
Registrations Open Till: 23rd September 2017

Certification: 

NIESBUD & Others

Duration: 2 months
Total Fee: Rs. 18,000/-
Top Ten Reasons to Join Our Online Digital Marketing Courses
There are many digital marketing institutes in Delhi from small to big ones.
But Learning Skills differential advantage lies in its industry recognition, valid and certified professional course, top quality content, experienced and knowledgeable faculty.
At Learning Skills, we believe in delivering complete learning experience and skill development. Moreover, enabling you to acquire industry most-sought after digital marketing skills. That not only help you grab high paying job but also charts out lifelong professional learning orientation.
Therefore, we give you top 10 reasons to join take our online digital marketing courses right now.
CALL US TODAY FOR MORE INFO:
+91 8750081919
+91 9999149355